WINNING EUROPE FOR CHRIST
BIKER CHURCH EUROPE LEADERSHIP MEETING IN POLAND 2018
15.- 18. February 2018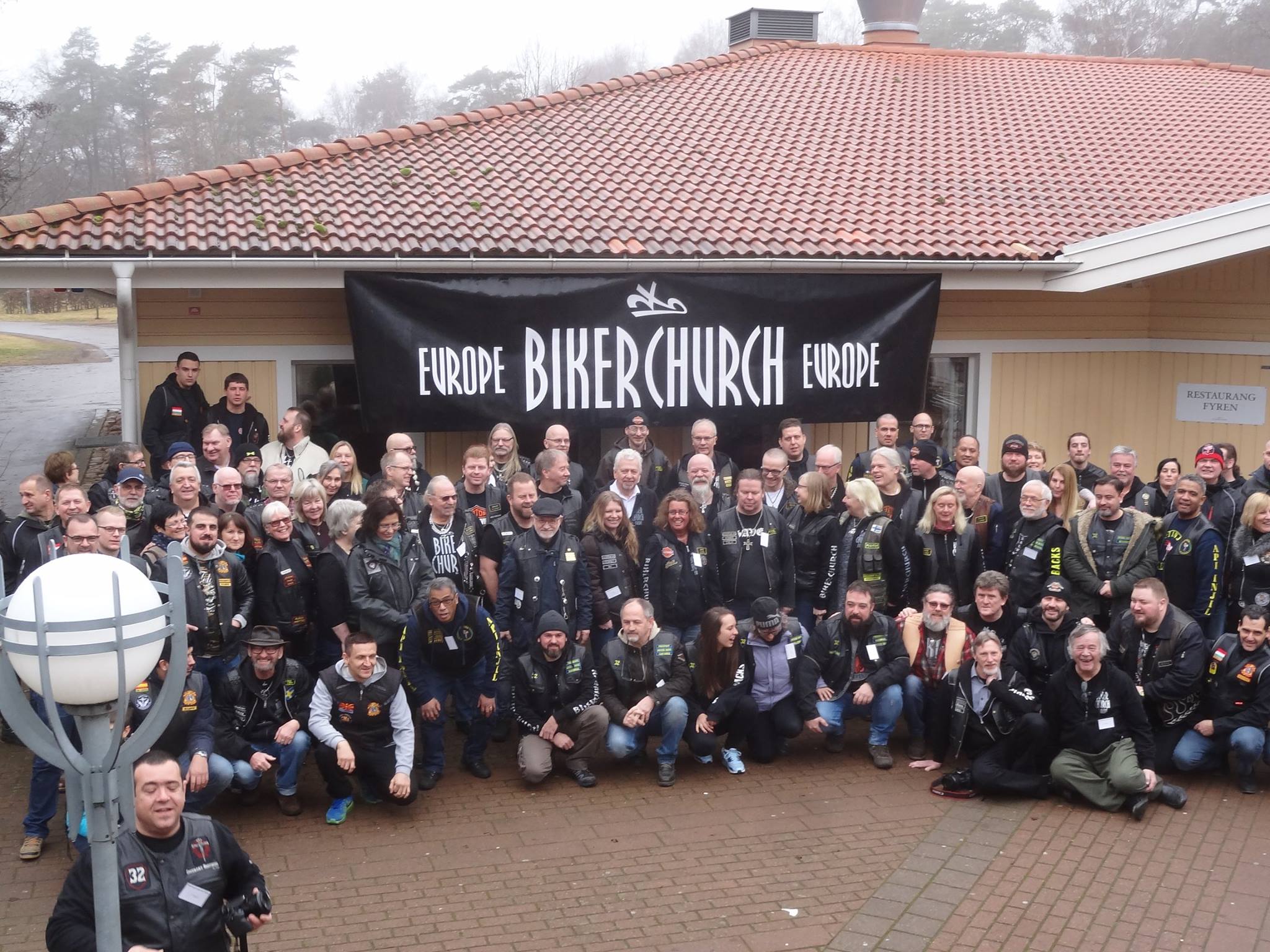 The Biker Church Europe president and leader meeting will be held in Poland, on the boarder to Germany. Ca. 120 km east of Berlin. Next year (Kostrzyn nad Odra) Easy to get there by train from Berlin.
From the15-18 February 2018 we will meet at:
Zespół Szkół im. Marii Skłodowskiej-Curie
Ul Komisji Edukacji Narodowej 2, 66-470 Kostrzyn nad Odra Poland
We invites Christian biker clubs and organizations from Europe to come to Poland. The time of fellowship, shall be a time of encouragement and build us up for the ministry. Our faith will be strengthen in the fellowship and prayer. And we will
be equipt through the precens of the Holy Spirit for the work of the harvest.
Information:
Time: 15.- 18. February 2018
Start: Thursday 15 February start at 16.00 with registration. 18.30 Evening meal.
End: Sunday 18 February Breakfast and sending at 8.30
Contact:
Piotr
frpiotr(a)wp.pl
Roul
roul(a)bikerchurch-europe.com