Winning Europe for Christ /8th Biker Church Europe Leadership Meeting 2016 11-14 Februari 2016 in Schweiz!!
After the annual Biker Church Europe meeting have been held in Polen last year, it will return to and in the future be held in Switzerland. We, from the Disciples of Christ Motorcycle Ministry Invites Christian biker clubs and organisations from all over Europe to come to Switzerland.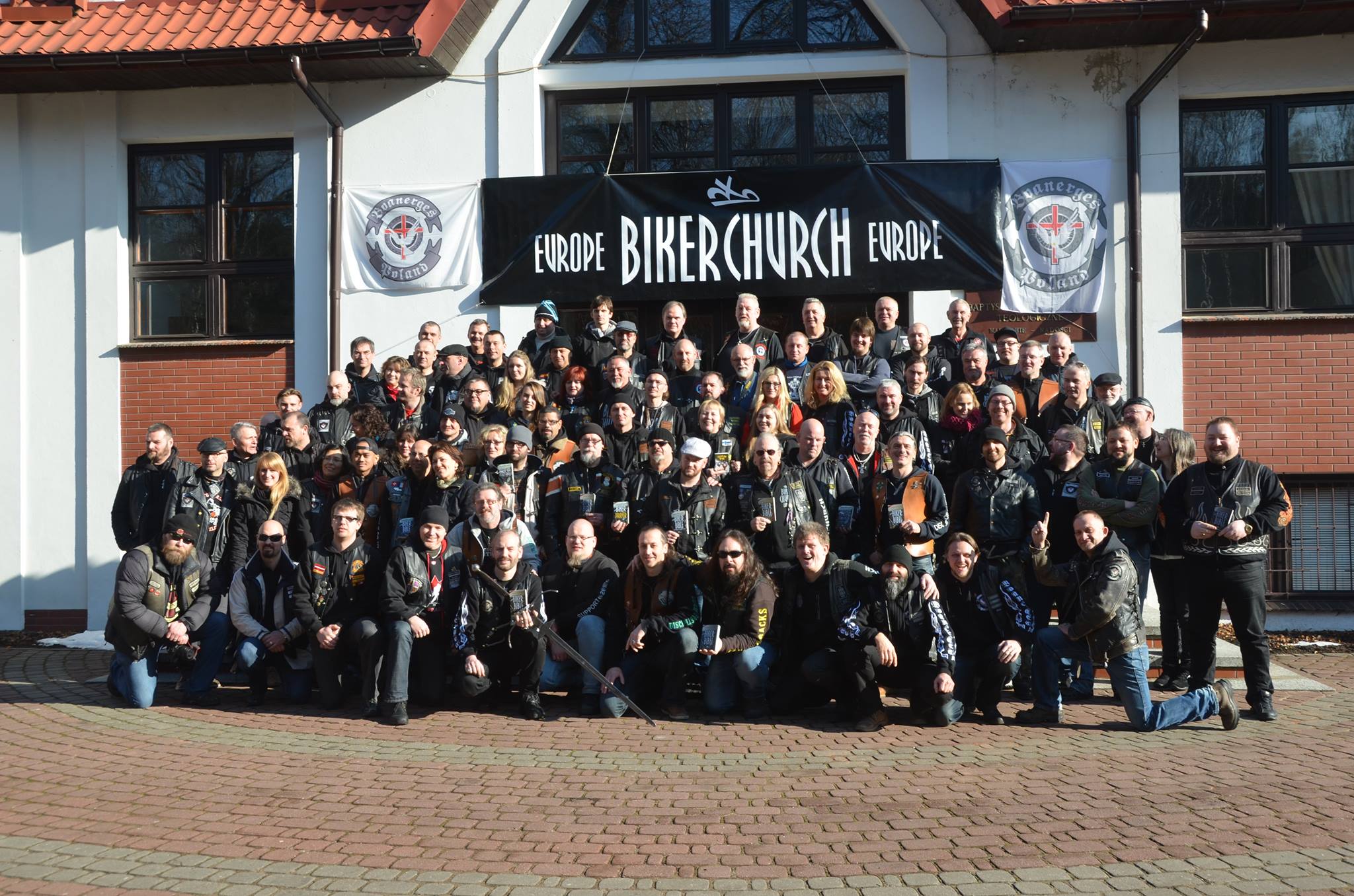 The time of fellowship, shall be a time of encouragement and build us up for the ministry.
Our faith will be strengthen in the fellowship of prayer. And we will be equipt through the precens of the Holy Spirit for the work of harvest.
information:
When: 11 - 14 February 2016
Where: Bewegung Plus, Zentum Arche, Heinrich-Bosshard-Str. 2 , CH-8405 Winterthur
organisation:
Biker Church Europe, Roul Akeson 1 Chairman
Disciples of Christ Switzerland Hanspeter Gehrig President
Important: Registration deadline 16 January 2016
registration:
Email: Den här e-postadressen skyddas mot spambots. Du måste tillåta JavaScript för att se den.
Mobile: +41 79 352 91 42 from 18:00 clock
God bless you
Roul, Hanspeter, Piotr, Serge, Carlos
ENGLISH
SVENSKA / SWEDISH
 German